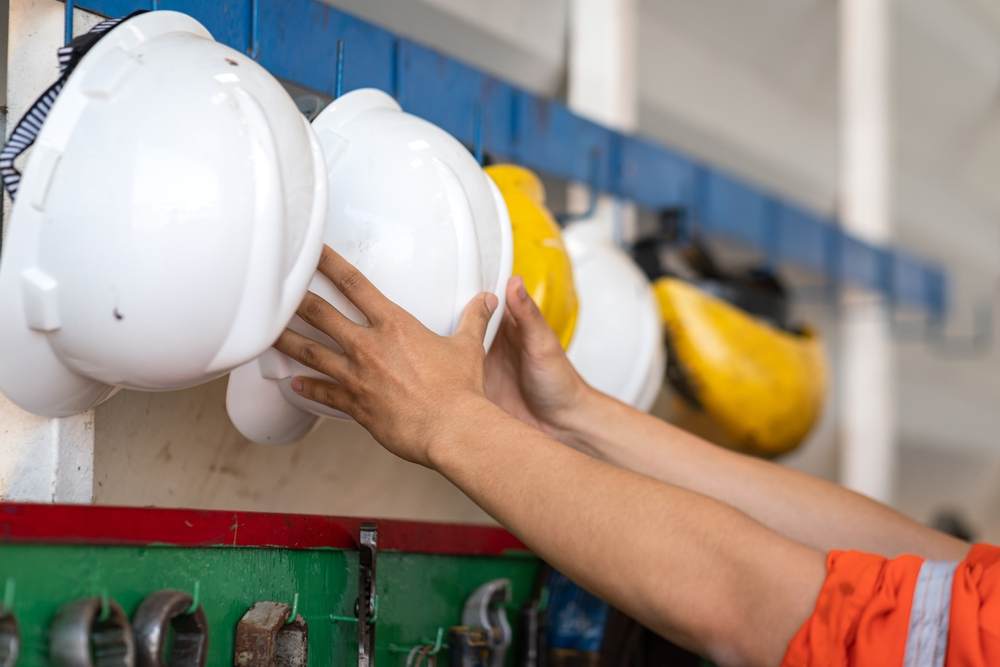 About

US


ZAWAYA is a manufacturing company, Established to take the lead in storage and shelving industry in the middle East, By creating innovative solutions

Our
Mission

ZAWAYA is dedicated to providing a superior quality, innovative storage products with the most affordable price range. Our success is always depending on the satisfaction of our customers and partners in the market.
We aim to exceed and excel in the market and to develop and reach higher levels of trust in our customer base.

Our
Vision

As a human based solution provider, Zawaya aims to be your business partner, and your companion in the journey for growth.
Driven by innovation and creativity we deliver the better mix of time, quality and price; that makes the first choice in the storage system in the MENA region to be always Zawaya.